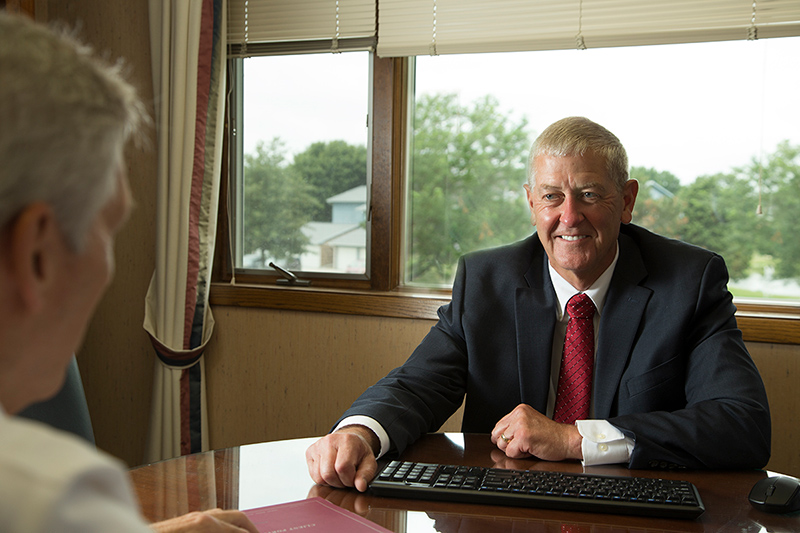 View all of your TD Ameritrade accounts, track your investments, and view all your documents in one place.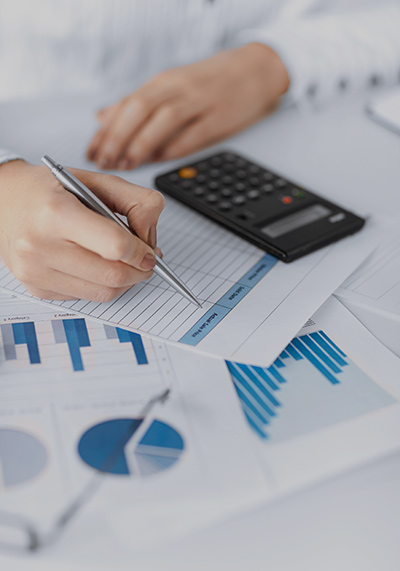 Tuve Investments, Inc.
Started in 1953 by Stanley A. Tuve, Tuve Investments, Inc. has been helping clients achieve financial security through our cutting edge, individualized financial strategies specifically designed to meet our client's goals. From complex wealth management to your retirement needs, we can help you with your financial planning.
One

–

on

–

One Financial Goal Planning

 

Wealth Solutions & Investment Strategies
Asset & Family Protection
Strategic Alliances
We understand that our clients may face increasingly complex legal, tax, and financial decisions, of which many of those decisions depend on one another. Tuve Investments, Inc. has built a collaborative team approach to help resource these needs and save you time and money, all in one place. We work with a trusted group of highly recommended attorneys, accountants, and insurance agents to meet these needs, so you don't have to go searching for yourself.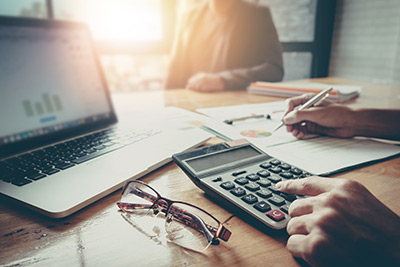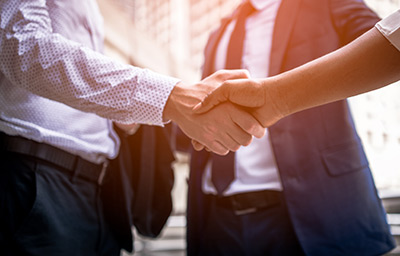 WE CALL YOU BACK
Request a Callback
Whether you're an existing client or new to Tuve Investments, Inc., we are here to help you in any way we are able.  Let us know what you need here.
TUVE INVESTMENTS, INC.
Tuve Investments, Inc. is an investment-based financial planning firm focused on wealth management and retirement planning. We also assist our clients with estate planning, tax planning, and life insurance.  To learn more about our services and to schedule your initial, complimentary consultation, request a callback in the section above or give us a call.